Record Store Day 2021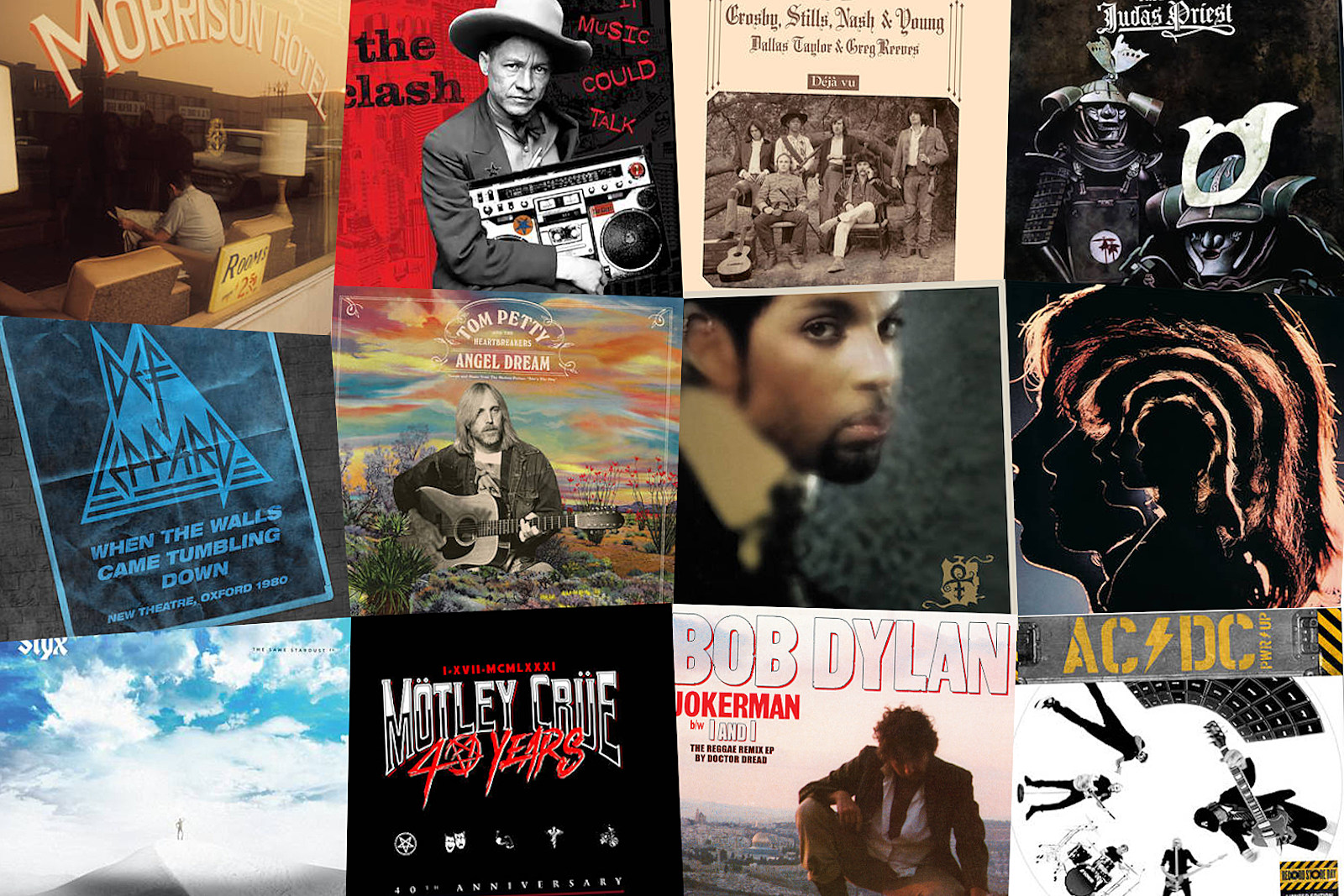 Record Store Day er en årlig begivenhed, der har eksisteret siden 2007, og som fejrer de uafhængige pladebutikker. På Record Store Day sendes der en masse unikke udgivelser på gaden, både albums og singler, som kun kommer i de uafhængige pladebutikker, og som udgangspunkt skal købes fysisk ude i butikkerne.

Anden omgang af RSD er veloverstået og der var masser af fede RSD udgivelser fra Pearl Jam, Black Sabbath, St. Vincent, Lamb Of God og meget mere. Dem der er tilbage er nu online sammen med første Record Store Day hvor der var specialudgivelser fra blandt andre Amy Winehouse, Prince, Rage Against The Machine, Echo & The Bunnymen, Lady Gaga, The Cure, Rolling Stones og AC/DC.

Dette er resterne fra begge dage. Sælges efter først til mølle, og kun 1 stk. af hver titel per kunde.